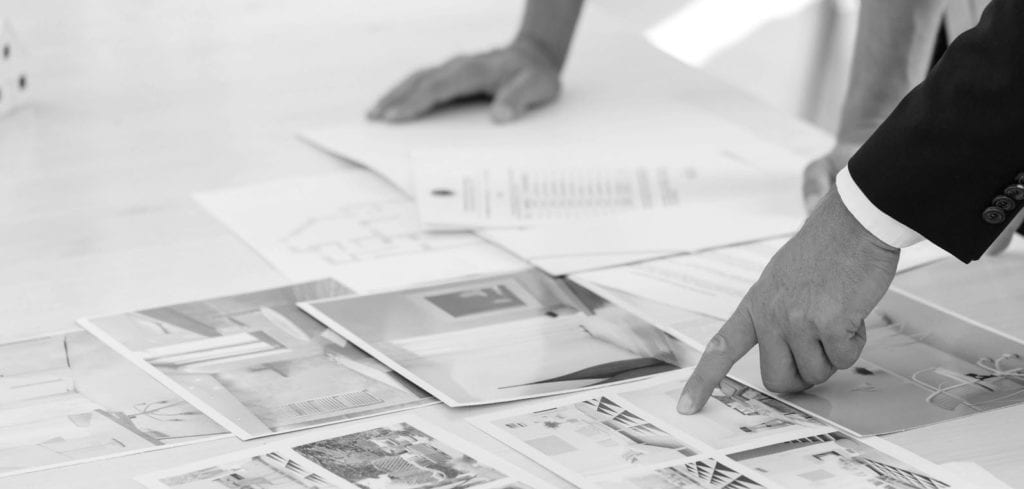 BRAND STRATEGY, CREATIVE, ADVERTISING & SALES
Know your audience! At Bathurst Group, we understand how crucial the positioning and branding your real estate project is in order to connect with your target audience, from urban & suburban to hotel & resort real estate buyers. Our real estate sales and marketing strategies drive measurable, qualified traffic to your property. We leverage the best tools, resources, and technology to maximize your return on investment.
We can assist with:
Product Positioning & Branding
Creating A Powerful Brand Identity
Marketing Plan & Budget
Communications & Public Relations
Marketing Management
Sales Center & Property Design
With our uniquely creative campaigns, we stand out from our competitors. Bathurst Group partners with real estate developers, builders, architects, hotels and resorts that seek to transform their built environment and connect them with targeted, sophisticated audiences that produce results for our clients.